Rosemary Gama
07/06/1952 - 08/23/2023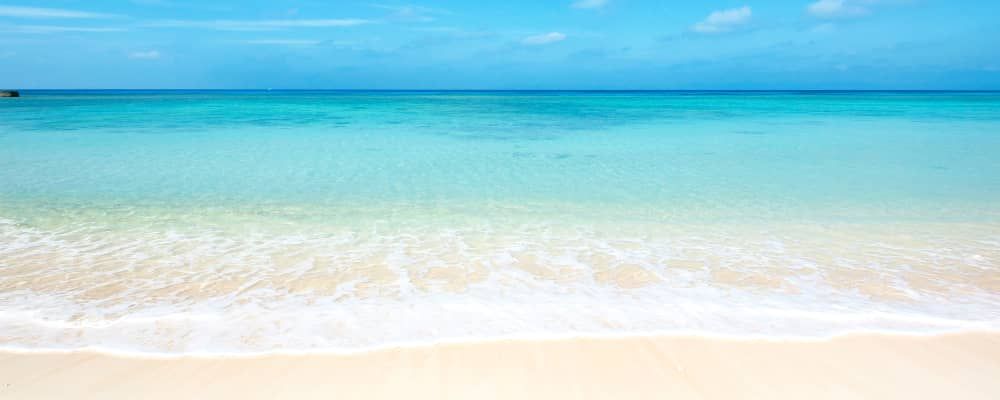 Obituary For Rosemary Gama
Rosemary Gama, age 71, passed away on Wednesday, August 23, 2023, at Hope Health Hospice in Providence. She was the companion of John Moniz.
Born in Providence, she was the daughter of the late Joseph and Josephine (Marine) Gama. She is predeceased by her sisters Lorraine Hunt and Kathy Miller.
Rosemary was the life of the party and could light up any room she entered.
She enjoyed the beach, spending time with her family and traveling especially with John, with whom she went on 7 cruises with and loved it.
She worked as an L.P.N. at Rhode Island Veterans Home for 20+ years.
In addition to her companion John, she is survived by her two daughters, Angela (Gama) Morency and her husband Stephen of Henderson, Nevada and Melissa Gama of Dunstable, MA; her best friend and niece Christine Hunt of Warren; Four grandchildren, Michael Riopel, Marissa Morency, Samuel Schiedler and Olivia Morency. Nephew Jared Hunt and wife Nina, great nephew Sean and great niece Addison.
Services are with Smith Funeral & Memorial Services, 8 Schoolhouse Rd. Warren, RI, where the family will receive relatives and guests for visitation on Thursday, August 31, 2023, from 5:00 – 7:00 PM. For directions or tributes, please visit www.wjsmithfh.com
In lieu of flowers donations in Rosemary's name may be made to: Lucy's Hearth 19 Valley Rd Middletown RI 02842. WWW.lucyshearth.org.
Photos & Video
Add New Photos & Video