Sidney James Aubrey
06/11/1924 - 04/22/2023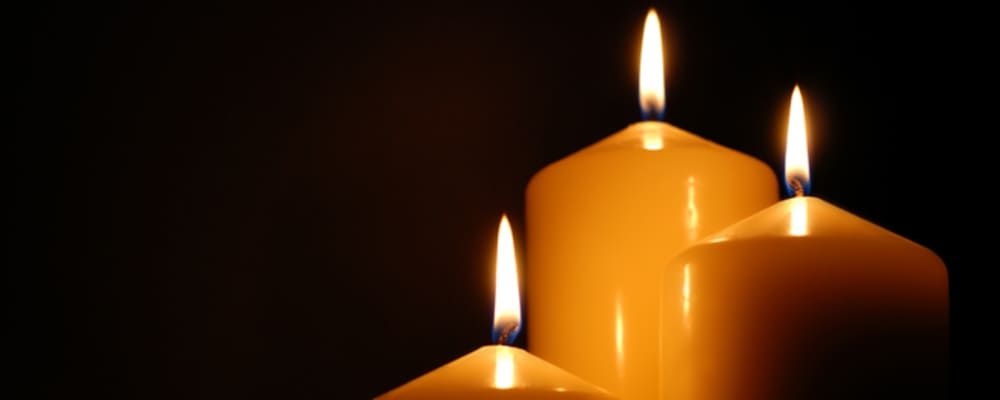 Obituary For Sidney James Aubrey
Sidney James Aubrey, age 98, passed away on Saturday, April 22, 2023, at Brookdale Sakonnet Bay in Tiverton. He was the husband of the late Audrey Joy (Essam) Aubrey.
Born in Llandudno, North Wales, UK, he was the son of the late Sydney and the late Clara (unknown maiden name) Aubrey.
Sidney joined the RAF during WWII in 1942. He was stationed in Lagos, S Africa in 1944.
Sidney met and married Audrey Joy (Essam) in 1951. They emigrated to the USA in 1955 where they lived and worked in Minneapolis at U of M Hospital for 7 1/2 years. They had two daughters, Susan and Glynis before returning to the U.K. in 1962 where they lived for four years and had a son Simon before returning to the United States. He worked as Chief X-Ray Technician for Miriam Hospital for many years before retiring in 1986 with his wife. They then spent many happy years camping throughout the USA and Canada and touring Europe, Australia, New Zealand with friends. They lived nearly 40 years in Barrington before settling in Tiverton.
He enjoyed spending time with his family, cooking, photography and bird watching.
Sidney will be remembered for his joy of classical music and his beautiful rose gardens.
He is survived by his two daughters, Susan (Aubrey) and her husband Christopher Trombella of Bristol, Glynis (Aubrey) and her husband Marc Lemelin of Uxbridge, MA; a son, Simon Aubrey and his wife Patricia of Bristol; his grandchildren Nicholas Trombetta of NYC, Elizabeth Trombetta-Cornbrooks (and her huband Charles) of Norwell, MA, Alex Trombetta of Boston MA, and many friends.
Arrangements are with Smith Funeral & Memorial Services, 8 Schoolhouse Rd. Warren, RI. For tributes, please visit www.wjsmithfh.com.
Photos & Video
Add New Photos & Video
Condolences