William Thomas Hurst Tumber Jr.
04/20/1934 - 08/04/2023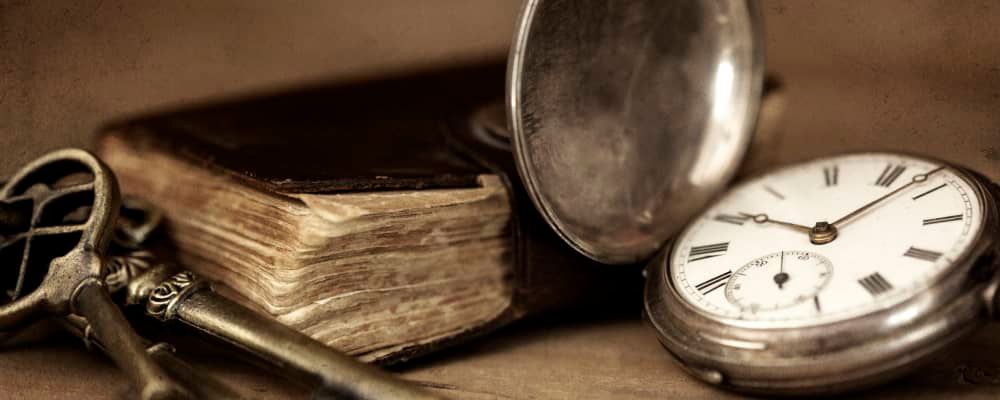 Obituary For William Thomas Hurst Tumber Jr.
It is with profound sorrow that the family of William Thomas Hurst Tumber, Jr. announces his passing at age 89. He was a deeply loved, widely admired natural leader, consummate gentleman, lifelong student, avid golfer, devoted husband and father, proud Gampa, self-made man, and all-around good guy.
Born during the heart of the Great Depression, Bill was the first-born child of (William Tumber Sr.) of White Plains, New York, elevator operator (later police Lieutenant) and homemaker (Kathryn Lathrop). Shaped by the mood of patriotic sacrifice during World War II, he assumed great responsibility from an early age without complaint. He was active in student government, various school organizations, and worked numerous odd jobs. "Billy" was an accomplished student at White Plains High School and graduated at the end of his junior year. With no financial support from his family, he ended up at St. Lawrence University in the footsteps of a cousin and obtained his degree through scholarship aid, bartending at the local college hangout, enlisting in ROTC, and at a particularly perilous moment, a one-time check from an anonymous Westchester County supporter. He graduated with honors and was selected for the 1955 edition of Who's Who in American Colleges and Universities.
In 1954, Bill married his high school sweetheart, Janet Stover. While fulfilling his ROTC obligation Bill was elevated to commanding officer of the 5th Army Division in Chicago, IL at the young age of 22. In 1957 he was accepted to a highly selective General Electric professional training program, which launched a 20-year ascendent career that would take their growing family to various locations across the United States. In 1978, Bill took an executive position at a well-established medical device company Davol, Inc., in Rhode Island. In 1990 he became the company's president and eventually, he rose to the position of group vice-president with the parent company, C.R. Bard, Inc., before retiring in 1999.
Bill's life was defined by his professional success but also by his adoring family and beloved friends. In their later years, Bill and Janet had vacation homes in Bristol, NH on Newfound Lake and in Estero, FL. These led to more friendships and family fun, which he called "the icing on the cake."
He is survived by the love of his life and wife of 69 years; daughters Catherine Tumber and Julie Tumber Povall (Doug); sons Jim Tumber (Marea) and Bill Tumber (Glenda); his youngest sister, Deb Tumber, who holds a special place in Bill and Janet's immediate family; sister Margaret Tumber; and sister-in-law Marilyn Lively, and her three adult children. He is also survived by seven cherished adult grandchildren (James, Andrew, Emily, Anna, Christopher, Kathryn, Olivia) and two great grandchildren. He is predeceased by his sister Ann Tumber.
Drop In Visitation will be held:
Monday, August 21st, 2023
Between 4:30pm – 7:30pm
Smith Funeral & Memorial Services
8 Schoolhouse Road
Warren, RI 02885
In lieu of flowers we ask that donations be made in Bill's name to:
HopeHealth Hospice:
Online/Credit Card: https://hopehealth.org/ways-to-give/donatenow/
Mail-In/Check: 1085 North Main Street, Providence, RI 02904 (please note Bill Tumber on the memo line)
St. Lawrence University:
Online/Credit Card: https://www.givecampus.com/campaigns/26516/donations/new
Mail-In/Check: St. Lawrence University, 23 Romoda Drive, Canton, NY 13617 (please note Bill Tumber on the memo line)
A special thank you is extended to our neighbor and healthcare provider Kris Gianelis and, Hope Hospice for their compassionate care.
Photos & Video
Add New Photos & Video
Condolences