Wilson Furtado
05/28/1972 - 07/16/2022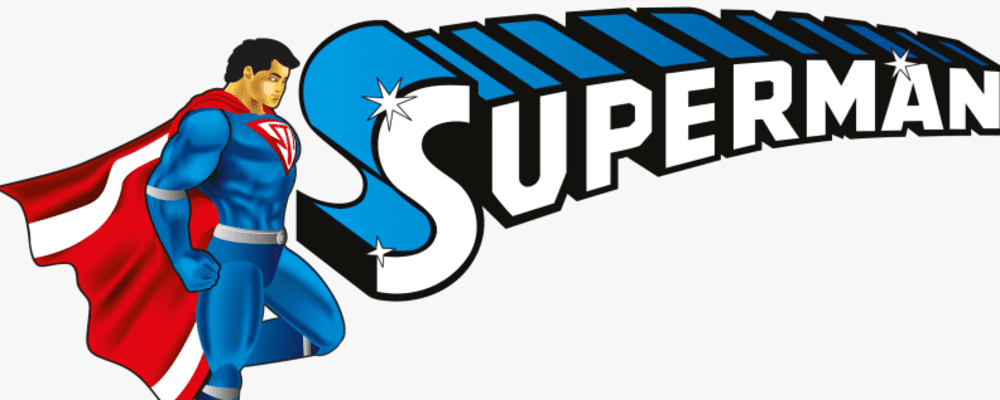 Obituary For Wilson Furtado
Wilson Furtado passed away on Saturday Jul 16, 2022 at the age of 50 after a courageous battle with cancer. He spent his final days at home, surrounded by his family and friends.
Wilson is survived by his wife, Kelly (Reeve); his beloved daughters, Avery, Lyla and Addison; his mother Maria Fatima Furtado (Rego); his sister, Christine McGinn and her husband, Timothy Michael McGinn; and several nieces and nephews. He was the son of the late Joao Furtado.
Wilson worked in sales and purchasing for Quality Food Company for over 20 years. His success is not only attributed to his incredible work ethic, but more so to the fact that he truly cared for his customers and their successes.
For most of his life, Wilson lived in Bristol. He was an avid supporter of many local establishments, and could often be found dining at the bar, meeting new friends or giving advice to the local restaurant owners and staff. As much as he loved living in Bristol, his heart also yearned for travel and loved nothing more than to explore the world with his family.
Wilson will be remembered for his infectious, dimpled smile, his amazing sense of humor and his ability to make everyone feel welcome and part of the group. He was the life of every party and the biggest energy in every room. Wilson had a reputation for talking your ear off, but it was so enjoyable to listen to his wise advice, his stories and seemingly endless knowledge on so many topics. He was the king of research - if there was a subject he was interested in, he would immerse himself in learning about it and would quickly become an expert. He felt the same way about people and wanted to truly get to know everyone. He loved to meet new people and would strike up a conversation with anyone. By the end of the night, you had a loyal friend for life.
Perhaps what will resonate most about Wilson is the way he bravely faced the worst with positivity and strength. Wilson earned his reputation as Superman. He was so incredibly proud to be a member of this community, and was humbly appreciative of the support that has been shown to him and his family. Wilson will surely leave behind a legacy of kindness, compassion, determination and resilience. He has taught us that life is meant to be loved and lived to the fullest advantage each day.
Services are with Smith Funeral & Memorial Services, 8 Schoolhouse Rd. Warren,RI, where the family will receive friends and relatives for Visitation on Friday, July 22, 2022 from 5-8PM. A Mass of Christian Burial will be held at 11AM, Saturday July,23 2022, in St. Elizabeth's Church, 577 Wood St. Bristol, RI. Burial will be at St Mary's Cemetery, Chestnut St. Bristol, RI.
In lieu of flowers, memorial donations may be made to St. Jude Childrens Research Hospital, 262 Danny Thomas Place, Memphis, TN, 38105.
For directions or tributes, please visit www.wjsmithfh.com
Photos & Video
Add New Photos & Video
Condolences